Skip to Content
Dental Surgery for Health VS Dental Surgery for Aesthetics in Apple Valley, Savage, MN, Burnsville, Lakeville, MN, Owatonna, Shakopee, and Surrounding Areas
Embarking on a journey of dental surgery can be both exciting and nerve-wracking. Whether you are seeking treatment for oral health reasons or desiring to enhance your smile, understanding the difference between dental surgery for health and dental surgery for aesthetics is crucial.
Keep reading to learn more about the difference between dental surgery for health and aesthetic reasons.
Dental Surgery for Health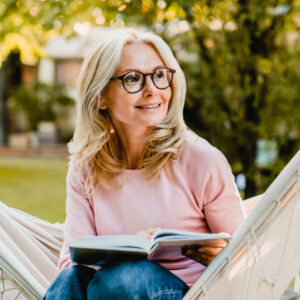 When it comes to dental surgery for health, the focus is on restoring oral function, alleviating pain, and preventing further dental issues. Common procedures include:
Tooth Extractions
Root Canals
Gum Disease Treatment
Corrective Jaw Surgery
These procedures are typically performed to restore and maintain a healthy mouth, ensuring patients can speak, chew, and smile with confidence.
Dental Surgery for Aesthetics

On the other hand, dental surgery for aesthetics emphasizes enhancing the appearance of your smile. Some of the common aesthetic dental surgeries include:
Dental Implants
Veneers
Teeth Whitening
Gum Contouring
Dental surgery for aesthetics focuses on achieving symmetry, improving tooth color and shape, and enhancing overall smile aesthetics. The result? A more confident smile!
It is important to note that dental surgery for health and dental surgery for aesthetics are not mutually exclusive! In many cases, procedures can address both functional and aesthetic concerns simultaneously.
A well-performed dental surgery can provide not only a healthy mouth but also a beautiful smile. However, before you decide on dental surgery, it is essential to consult with a skilled oral and maxillofacial surgeon who understands the comprehensive nature of dental care and can tailor a treatment plan that addresses your specific needs and goals–that is where we come in!
At Dakota Valley Oral & Maxillofacial Surgery, we prioritize both oral health and aesthetic concerns with dental surgery for Apple Valley, Savage, MN, Burnsville, Lakeville, MN, Owatonna, Shakopee, and the surrounding areas. Whether you require surgery to improve your oral health or enhance your smile, we offer personalized treatment options using state-of-the-art technology and a patient-centered approach that enables you to reach your oral health goals! Contact us today to learn more about dental surgery for your needs!