Skip to Content
Providing Wisdom Tooth Extraction, Facial Surgery and Dental Implants to Savage, MN and Surrounding Areas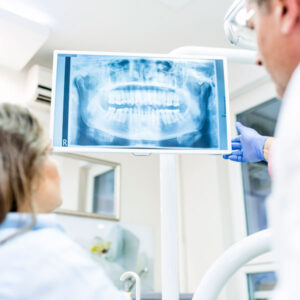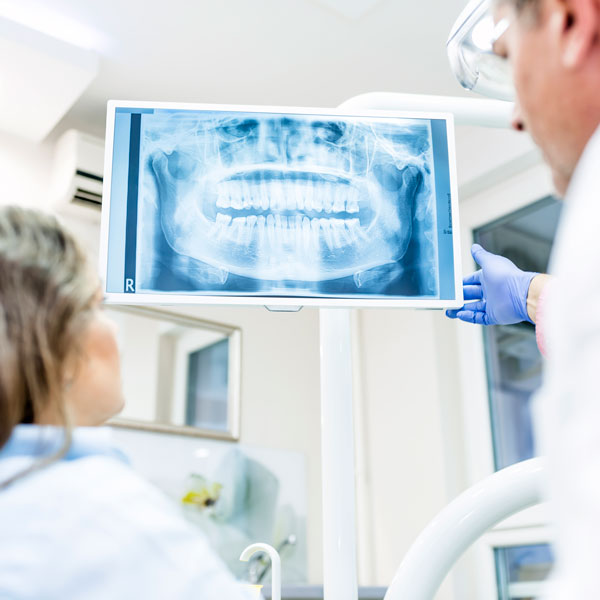 Dakota Valley Oral and Maxillofacial Surgery is the logical choice if you are looking for an oral surgeon in Savage, Minnesota. This historic Scott County city is full of natural beauty, and it has a close-knit feel as a relatively small community. At the same time, it sits just outside of one of the largest cities in the Midwest, so locals enjoy the best of both worlds.
It is a fine place to live, and we are proud to serve its residents as a local oral surgery and maxillofacial surgery resource. If you live in the Zinran Avenue/Route 101 West section, the 154th Street West/Hanrehan Lake Boulevard area, or any other part of town, our Shakopee office is just a stone's throw away.
Savage, Minnesota Tooth Replacement Solutions
If you are missing teeth, dental implants can change your life for the better. After the procedure is completed, you can smile broadly with full confidence, and you can enjoy all of your favorite foods without complications. Our doors are wide open if you are interested in dental implants in Savage, Minnesota.
The oral surgeons on our team have a great deal of experience and expertise with these procedures. They are surprisingly affordable, and many dental insurance policies are now covering dental implants. Plus, you won't spend a lot of time in the chair, and most patients do not experience any pain at all.
Maxillofacial Surgery in Savage, MN
Our oral surgeons have the ability to perform all different types of maxillofacial surgery. These would include surgical correction of maxillofacial skeletal deformities, cleft and craniofacial surgery, orthognathic surgery, oral pathology procedures, and maxillofacial trauma repair surgery.
Wisdom Teeth Removal in Savage, Minnesota
Wisdom teeth can be very problematic in many instances. They sometimes become impacted when there is no room for them to emerge without resistance, and this can be very painful. In other instances, they push through the gums, but they crowd against adjoining molars. Wisdom tooth extraction is the answer, and this is another area of specialization for our practice.
We Are Here to Help!
Many people feel a sense of anxiety when they are considering a visit to an oral surgeon, and this is understandable. However, you can put your concerns aside when you choose Dakota Valley Oral and Maxillofacial Surgery. Everyone on our staff is kind, empathetic, and fully committed to the comfort of our patients. If you are ready to make an appointment, contact us today.