Skip to Content
Four Facts About Wisdom Tooth Extraction You Should Know in Apple Valley, Savage, MN, Burnsville, Shakopee, Eagan, Lakeville, MN, and Surrounding Areas
At one point or another, most individuals will need to undergo wisdom tooth extraction. While the procedure is most common in young adults, wisdom tooth extraction can occur at nearly any age, depending on your dentist's recommendations.
If you are feeling anxious about your upcoming wisdom tooth extraction then it may ease your mind to know that approximately 85% of people need wisdom tooth removal – you are not alone!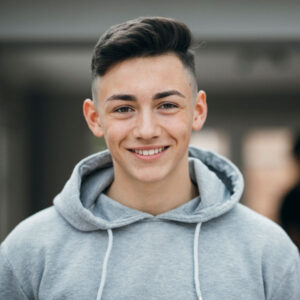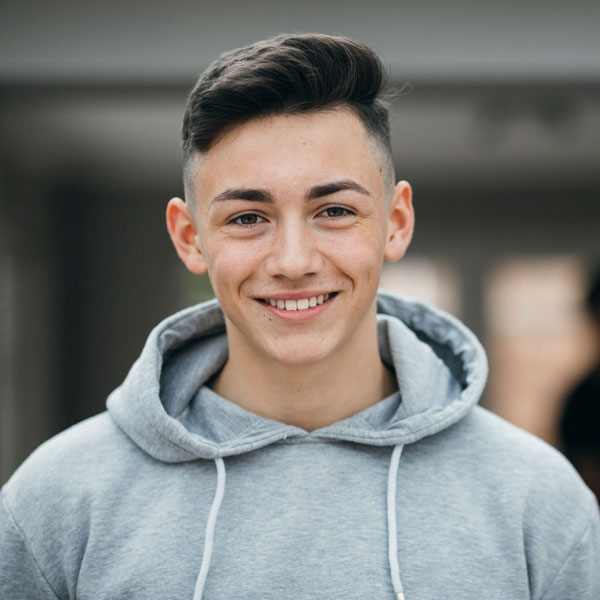 Here are some other interesting facts about wisdom tooth extraction that we think you should know:
Wisdom teeth are most likely to develop between the ages of 17-25. That is why generally young adults are the top candidates for wisdom tooth extraction.
When you undergo a wisdom tooth extraction you will likely be under sedation or general anesthesia. This means that you will not feel any pain while the procedure occurs.
Wisdom tooth problems are not always obvious or noticeable. While inflammation may not be obvious, or even painful, it can cause complicated oral health issues such as cysts, gum damage, etc.
It takes an average of two weeks for you to heal completely from your wisdom tooth extraction. During this time it is important for you to follow your dentist's instructions so your wounds heal properly.
At Dakota Valley Oral & Maxillofacial Surgery, we offer safe wisdom tooth extraction to Apple Valley, Savage, MN, Burnsville, Shakopee, Eagan, Lakeville, MN, and the surrounding areas. With a team of experienced dentists in our corner, we go above and beyond to ensure your comfort during each step of the wisdom tooth extraction process.
Whether you are an adult undergoing a single wisdom tooth extraction or your teen is needing all their wisdom teeth removed, we let you know what to expect before, during, and after the extraction procedure so there are no surprises along the way. Get in touch with us today to learn more about wisdom tooth extraction for Apple Valley, Savage, MN, Burnsville, Shakopee, Eagan, Lakeville, MN, or the surrounding areas.