Skip to Content
What You Should Know About Facial Trauma & Surgery in Burnsville, Apple Valley, Eagan, Savage, MN, Owatonna, Shakopee, and Surrounding Areas
A traumatic facial injury can not only impact the aesthetic of your face, but can have a painful impact on your overall health and wellness. If you are suffering from a facial injury, no matter how small, no need to worry. Facial surgery can help to restore your face, and your confidence once again!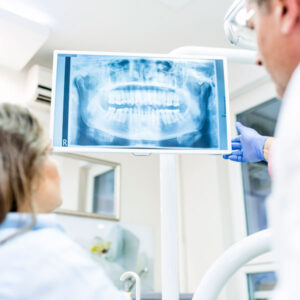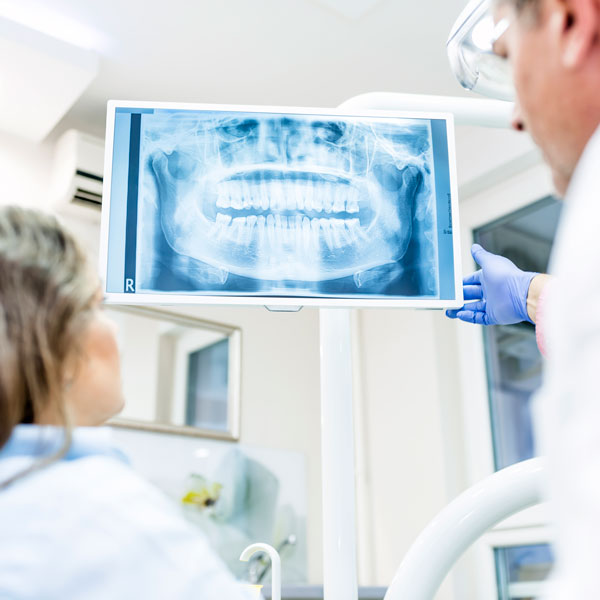 Facial surgery can help to treat a wide range of traumatic injuries involving your:
Cheeks
Jaw
Eye Sockets
Nose
Soft Tissue
Face
While there is no singular cause of facial injuries or trauma some of the common causes include sports injuries, motor vehicle accidents, animal bites, and more.
A maxillofacial surgeon has the skills and knowledge required to address facial trauma to realign your jaw so you can look and feel better. Here are some of the different types of facial injuries your maxillofacial surgeon can treat:
Tooth Fractures – Oral surgeons are skilled in treating a wide range of tooth fractures using several methods, such as splinting and dental implants.
Facial Fractures – Oral surgeons use different modalities to treat facial fractures. The specific treatment method depends on factors such as patient age, severity of injury, location of fracture, etc.
Soft Tissue Injuries – Through suturing, oral surgeons can treat soft tissue injuries such as lacerations inside or around the mouth.
Do you require facial surgery? We are here to help!
At Dakota Valley Oral & Maxillofacial Surgery, we offer safe, life-changing facial surgery in Burnsville, Apple Valley, Eagan, Savage, MN, Owatonna, Shakopee, and the surrounding areas. Addressing a wide range of facial injuries, including injuries to the jaw, teeth, and soft tissue, we aim to repair facial trauma and your wellness through facial surgery.
You do not have to live with facial trauma, let us help you restore your confidence and your smile with facial surgery! Contact us today to learn more about our facial surgery options for Burnsville, Apple Valley, Eagan, Savage, MN, Owatonna, Shakopee, and the surrounding areas.