Skip to Content
How to Emotionally Prepare for Dental Facial Surgery in Savage, MN, Eagan, Apple Valley, Lakeville, MN, Owatonna, Burnsville, and Surrounding Areas
Dental and facial surgery encompasses a wide spectrum of procedures, ranging from routine dental work to complex jaw reconstructions. While each procedure is unique in its nature and purpose, the emotional challenges people face when preparing for these surgeries often share common ground.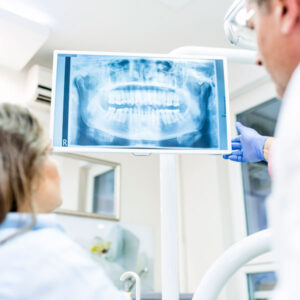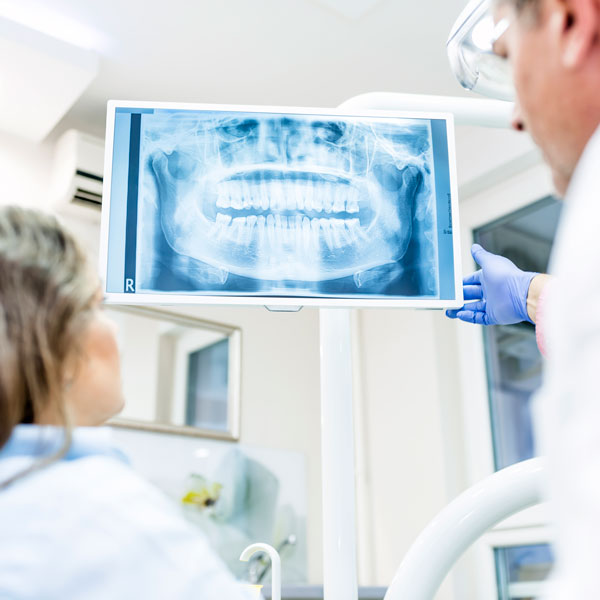 It is completely natural to feel a mix of anxiety, apprehension, and uncertainty before undergoing dental or facial surgery. However, emotional preparedness can significantly ease the journey. Here are some tips that will help you emotionally prepare for dental facial surgery:
Educate Yourself – Understanding the details of the procedure can help alleviate fear. Research the surgery, its purpose, and the steps involved.
Discuss Your Concerns – Open communication with your dental surgeon is essential. Share your fears and anxieties with them. They can provide reassurance, address your concerns, and help you set realistic expectations.
Lean on Support – Seek emotional support from friends and family. Let them know about your surgery and discuss your feelings with them. Their encouragement and presence can provide comfort during this time.
Mental Preparation – Consider incorporating relaxation techniques into your routine, such as deep breathing exercises, meditation, or mindfulness practices. These methods can help calm your mind and reduce stress.
Plan for Recovery – Knowing what to expect during the recovery process can reduce anxiety. Ask your dental surgeon about the recovery timeline, potential discomfort, and any restrictions on daily activities.
Follow Pre-Op Instructions – Adhering to pre-operative instructions, such as fasting or medication guidelines, is crucial. Following these instructions helps ensure the surgery proceeds smoothly and reduces last-minute stress.
At Dakota Valley Oral & Maxillofacial Surgery, we offer a wide range of facial surgery solutions to Savage, MN, Eagan, Apple Valley, Lakeville, MN, Owatonna, Burnsville, and the surrounding areas. The doctors in our practice specialize in a comprehensive range of oral and maxillofacial surgery procedures, including dental implant surgery, wisdom tooth extraction, and corrective jaw surgery.
Our entire staff consists of knowledgeable, administrative professionals who are CPR certified and possess a deep understanding of healthcare and insurance protocols. Contact us today to chat with our team about facial surgery for Savage, MN, Eagan, Apple Valley, Lakeville, MN, Owatonna, Burnsville, and the surrounding areas.