Skip to Content
The Relationship Between Facial Trauma & Maxillofacial Surgery in Savage, MN, Apple Valley, Owatonna, Eagan, Burnsville, Lakeville, MN, and Surrounding Areas
The emotional impact of facial trauma can be profound, affecting self-esteem, social interactions, and overall quality of life. However, there is hope in the form of maxillofacial surgery, which can help individuals reclaim their lives after experiencing facial trauma.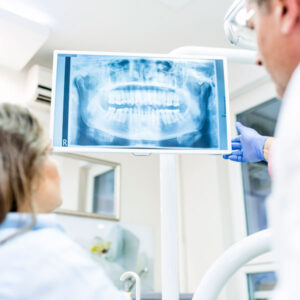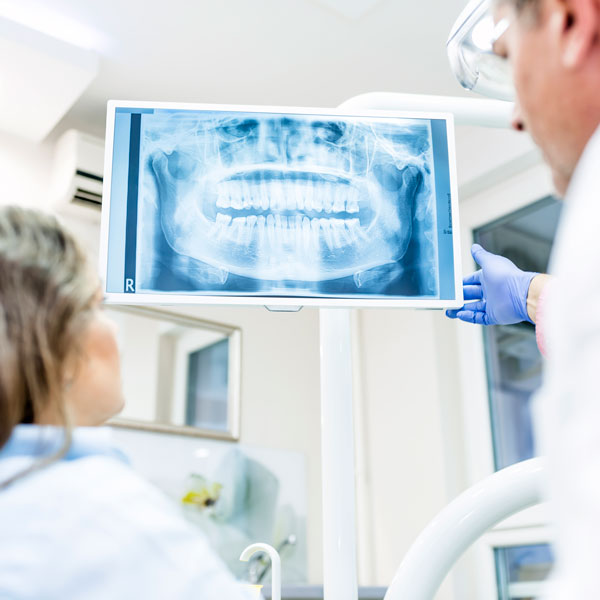 Maxillofacial surgery, a highly specialized field of oral and facial surgery, offers a path to recovery and healing after such traumatic experiences. In additional to the positive emotional impact that maxillofacial surgery can have on an individual, here are some of the ways in which this surgery can improve your life:
Reconstruction – Surgeons use cutting-edge techniques to reconstruct damaged facial structures, such as the jaw and cheekbones to bring back a sense of normalcy to a patient's life.
Restoration of Functionality – Maxillofacial surgery can help restore the functionality of the face, including the ability to speak, chew, and breathe, ensuring that individuals can regain their normal daily routines.
Improving Dental Health – For those with facial trauma involving the jaw or teeth, maxillofacial surgery can facilitate the reconstruction of dental structures, ensuring proper dental health and a beautiful smile.
Aesthetic Improvement – Beyond functionality, maxillofacial surgery focuses on aesthetics, addressing scarring and deformities to help patients regain their self-confidence.
At Dakota Valley Oral & Maxillofacial Surgery, we specialize in maxillofacial surgery for Savage, MN, Apple Valley, Owatonna, Eagan, Burnsville, Lakeville, MN, and the surrounding areas.  With a focus on delivering specialized care in the field of maxillofacial surgery, our expert team is committed to providing the highest level of oral and facial healthcare to our patients.
Whether you require advanced surgical procedures, dental implants, or treatment for facial trauma, we bring a wealth of experience and a patient-centered approach to ensure your utmost comfort and well-being throughout your oral and maxillofacial surgery journey. Contact us today to learn more about our dental and maxillofacial surgery services.