Skip to Content
Three Parts of Dental Implant Procedures in Savage, MN, Burnsville, Apple Valley, Eagan, Shakopee, Owatonna, and Surrounding Areas
You deserve to feel confident about your smile, but a single missing tooth can take a toll on your confidence and leave you feeling insecure. If you are missing a tooth there's no need to worry, you can regain your confidence once again with dental implants.
Dental implants help to restore the look, feel, and function of your bite with artificially rooted teeth that are stable and aesthetically pleasing. Through the placement of an artificial root in the jawbone, usually in the shape of a screw, dental implants help to maintain the structure and look of your bite.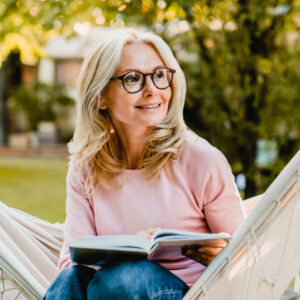 Dental implants are achieved through a simple three-step process. Here's what you can expect when receiving dental implants:
Implant Body – The first and most important part of the process is the placement of an implant body, which can be made of zirconia or titanium. The fusion of the implant body with the jawbone can take 4-6 months.
Abutment – The abutment is what connects the implant body to the prosthesis. Note that a healing period of 4-6 months is required before completing the final step.
Dental Prosthesis – Examples of dental prosthesis include crowns, bridges, and dentures that top off the dental implant procedure. Note that the type of prosthesis depends on patient preference, quality of bone, missing teeth, etc.
At Dakota Valley Oral & Maxillofacial Surgery, we are proud to provide dental implants in Apple Valley, Eagan, Savage, MN, Burnsville, Shakopee, Owatonna, and the surrounding areas. With a team of compassionate and skilled surgical staff in our corner we ensure your utmost comfort and safety during dental implant procedures.
Need help with dental implant financing? We've got you covered. Our team of insurance specialists work with you and your insurance plan to maximize your benefits and minimize your out-of-pocket costs. Get in touch with our team today to learn more about dental implant procedures and financing for Apple Valley, Eagan, Savage, MN, Burnsville, Shakopee, Owatonna, and the surrounding areas.