Skip to Content
Top 5 Recovery Tips for Oral Surgery in Apple Valley, Savage, MN, Owatonna, Burnsville, Lakeville, MN, Eagan, and Surrounding Areas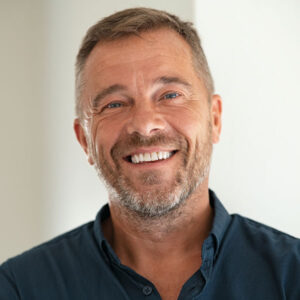 Just like any other surgical procedure, oral surgery requires downtime to heal and recover. While listening to your oral surgeon is the best way to ensure oral surgery success, we have compiled a list of pro recovery tips and tricks that can help to ensure a speedy and comfortable recovery.
Avoid Pressure – Try to avoid activities that put pressure on your mouth such as smoking or drinking through a straw until your gums have fully healed.
Rest Up – Did you know that when you sleep your body naturally repairs itself? So, it goes without saying that getting enough sleep is key when you are recovering from surgery of any kind.
Manage Swelling – Bleeding and swelling are normal when you are recovering from oral surgery. But try and keep swelling down as much as possible by applying fresh gauze to affected areas as well as applying ice to the outside of the face.
Drink Liquids & Consume Soft Foods – Try to avoid solid foods by drinking liquid meals such as smoothies, protein drinks, milkshakes, etc. Options for softer foods include scrambled eggs, overcooked pasta, applesauce, and mashed potatoes.
Keep Clean -When recovering from oral surgery, keeping your sites clean is very important. After meals, gently swish salt water to prevent any debris from getting caught into your surgical site. You may brush your teeth as normal, however avoiding the surgical site for a few days is highly recommended.
At Dakota Valley Oral & Maxillofacial Surgery, we help you feel confident about your smile with our offices conveniently located in Owatonna, Burnsville, Lakeville, Eagan, and Shakopee and the surrounding areas. From tooth extraction, jawbone grafting, wisdom teeth removal, dental implants, and more, we provide you with the oral surgery procedure you need to have a healthy and beautiful smile.
Our surgical staff not only has the experience and certifications necessary to guide you through your oral surgery journey, but we truly care about our patients, which is why we go the extra mile to ensure that you are comfortable before, during, and after your procedure. Get in touch with us today to learn more about oral surgery for Owatonna, Burnsville, Lakeville, Eagan, Shakopee, and the surrounding areas.